Design brief
The founders of Bevyz had a visionary dream they shared with WeLL Design, creator of Senseo Crema. Our brief was to design and develop a patentable drinks dispenser for office use plus its single-portion concentrated packages for automated preparation of a wide variety of warm, cold and carbonated drinks.
Prototyping
WeLLDesign took up the challenge and started to invent the beverage preparation system and single-portion containers. To be able to impress financiers of how the system would work, WeLLDesign immediately built a model. Soon, the go-ahead was given to further design and technically develop the appliance and portion packages.
Our team built and tested prototypes, and we supervised production deployment in China.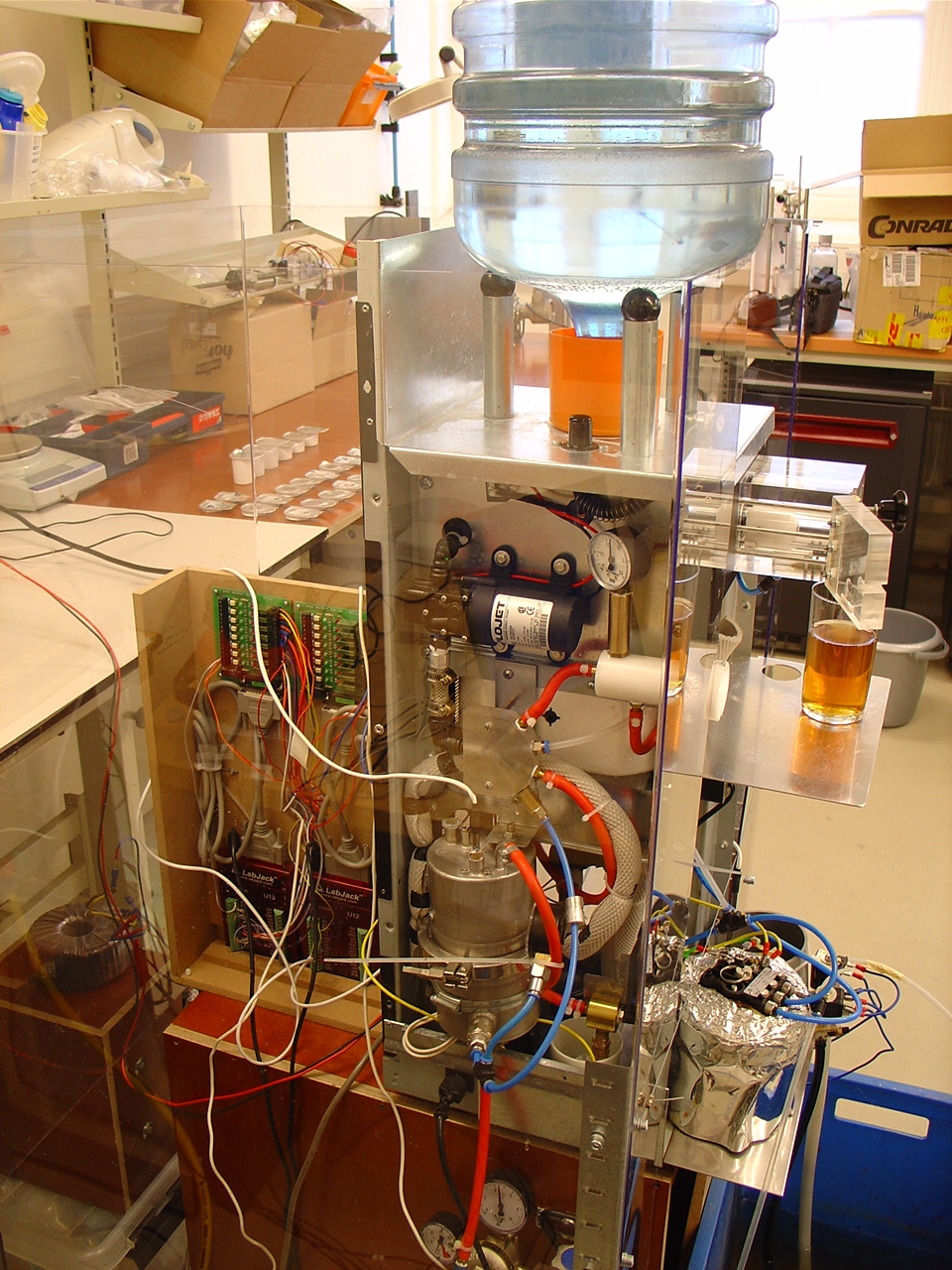 International launch took place during Avex 2007. The system was introduced to the Dutch market during Horecava 2008.
. In 2014 .