WE LOVE TO CHALLENGE THE NOW
Met al meer dan 40 jaar ervaring zit het vooruit denken en bevragen van de huidige werkelijkheid inmiddels in ons DNA. Innovatie en WeLLDesign zijn hierdoor onlosmakelijk verbonden. Wij innoveren diensten en producten door te anticiperen op trends en behoeftes van morgen. En dat is nodig; voor elk proces of product komt het moment dat het mee moet groeien met nieuwe technologieën, maatschappelijke inzichten of nieuwe markten.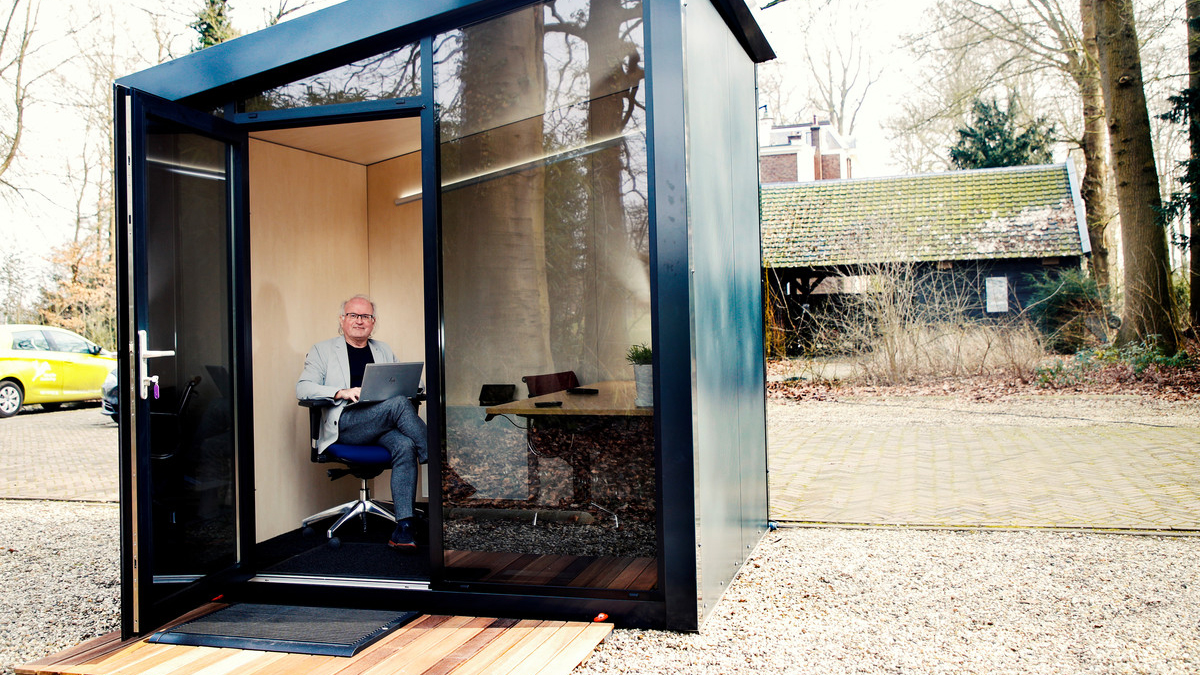 Wij hebben een eigenzinnige manier van werken, die we ook wel de WeLLDesign aanpak noemen. We zoeken verder dan van ons verwacht wordt, tot we een oplossing vinden die voldoet aan al onze wensen. Wij werken nauw samen met onze klanten en opdrachtgevers. Onze hands-on mentaliteit resulteert in snelle ontwikkelingen, goed doordachte concepten, slimme prototypes en een sterk eindresultaat.
Voor ons gaan productontwikkeling en strategische business ontwikkeling hand in hand. Voor het ontwerpen van een goed product is het begrijpen van de markt een sleutelonderdeel. Zo zorgen we dat het product niet alleen mooi is en goed werkt, maar ook perfect aansluit bij behoeftes van de beoogde doelgroep. Dat alles maakt dat onze producten een hoge return of investment kennen.
Om die redenen hebben we al veel producten ontworpen die de 'eerste in zijn soort' waren. Bijvoorbeeld het bekende bloemenfust voor Royal Flora Holland, dat in elke bloemenstal staat. En de eerste volledig recyclebare kunststof tuinstoel, de Hartman-Royal Club. Net zoals de bekende vangrailoverstap langs de snelwegen. En natuurlijk niet te vergeten: ook de eerste Senseo machine hebben wij ontworpen. Allemaal producten die niet meer weg te denken zijn uit het dagelijks leven en die samen met ons voor het eerst geïntroduceerd zijn.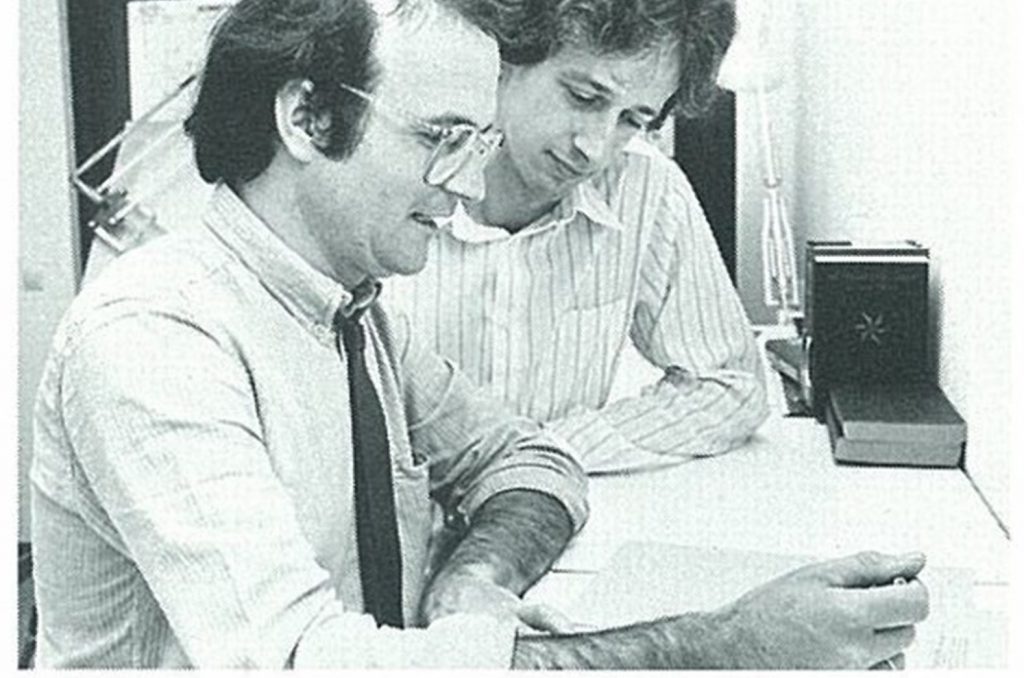 Al sinds 1979 staan we bekend als innovator omdat we vaak als eerste een nieuwe oplossing genereren, mede door toepassing van nieuwe materialen en technieken. We waren bijvoorbeeld een van de eerste bedrijven die 3D CAD toepaste, nu een technologie die onlosmakelijk verbonden is aan industrieel ontwerpen. Hoewel het vakgebied in al die jaren veel is veranderd, is onze ontwerpfilosofie eigenlijk altijd dezelfde geweest: we maken mogelijk wat onmogelijk lijkt!
Onze resultaten worden opgemerkt: WeLLDesign heeft inmiddels al met talloze ontwerpen erkenningen verdiend. Van de Red Dot award tot de IF Award en van de GIO tot Wheel of Retail: ons werk valt vaak in de prijzen. Dit is voor ons geen doel op zich maar wel een bevestiging: onze goede samenwerkingen, de focus op de eindgebruiker en het zorgvuldige productontwikkelingsproces brengen innovatieve en inspirerende projecten voort.
Onze focus ligt op Food, Health & Living. Dat zijn sectoren waarin Nederland sterk is en waar de grote uitdagingen liggen. Wij ontwerpen hierbinnen voornamelijk serie- en massaproducten waarvan een lange levensduur verwacht wordt. Producten die dusdanig goed in elkaar zitten dat ze over 20 jaar nog steeds gebruikt worden.
In de afgelopen 40 jaar hebben we al voor (en met) veel klanten mogen ontwerpen. Klein of groot, multinational of regionaal, voor ons is het proces en het eindresultaat even belangrijk. Onze klanten merken dat onze aanpak werkt. Zij komen bij ons terug met andere vraagstukken om die op te lossen volgens de WeLLDesign aanpak.

Ben je benieuwd naar onze producten en de verhalen erachter? Neem dan een kijkje in ons portfolio. Ben je benieuwd wat wij voor jou kunnen betekenen? Neem dan contact op. We horen graag meer over jouw ontwerpuitdaging. ­­