Spanninga, bekend door innovatieve fietsverlichting en knowhow, vroeg WeLLDesign om een ontwerp van een fietsachterlicht dat de Light Line technologie in de vormgeving weerspiegelt. Stel je voor dat je aan het fietsen bent in het donker. Opeens zie je voor je een zwevende, rode lijn in de lucht. Helder, herkenbaar en goed zichtbaar. De fiets voor je heeft een Brasa achterlicht. Het zwevende effect komt tot stand doordat de optiek los staat van de rest van de lamp.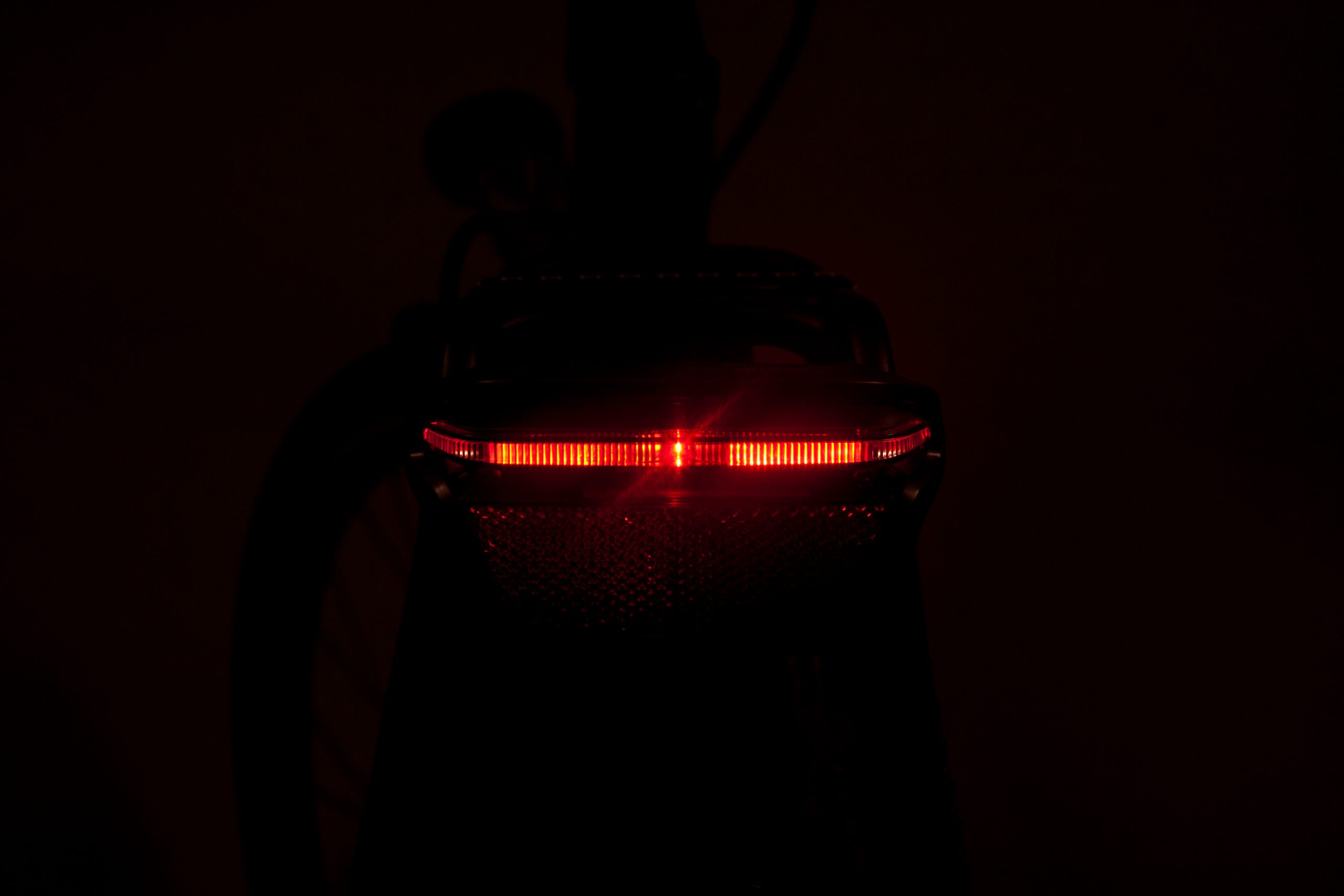 Het BRASA achterlicht heeft een herkenbaar design. Hij tekent een heldere, rode licht lijn in de lucht achter de bagagedrager. De BRASA onderscheidt zich van andere verlichting in de markt. En geeft hiermee ruimte aan nieuwe productontwikkelingen. Het BRASA achterlicht is uitgerust met de Light Line Technologie©. De speciaal gevormde lichtlijn lijkt hierbij te zweven in de lucht. Het BRASA achterlicht is beschikbaar in een dynamo-, batterij- en e-bike versie.
A bike rear light that reflects the Light Line Technology (LLT), a new developed technique. Spanninga, known for their innovative bicycle lighting, asked WeLLDesign to come up with a design. LLT uses only one LED and an extra wide light guide, which bends sideways, providing extra side visibility.
The light ensures extra safety for user and environment. Its power consumption is incredibly low compared to other available back lights. The BRASA has a clearly visible light guide that looks almost as if it is floating, with styling cues borrowed from the car industry. WeLLDesign has made the bicycle back light into a desirable accessory.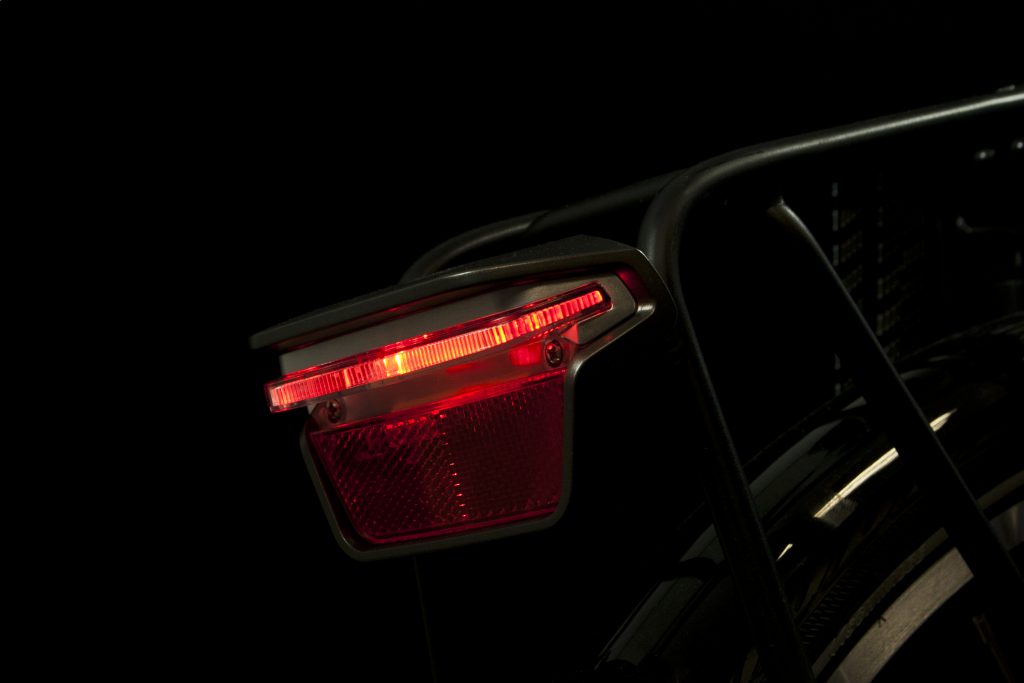 The result
Mid en high-end bicycles of brands Gazelle and Sparta come standard with BRASA back lights. Sparta .
Spanninga The new product line (LightVision, BeVision en Fenderlight) was presented at the Eurobike 2010 in Friedrichshafen. Gazelle .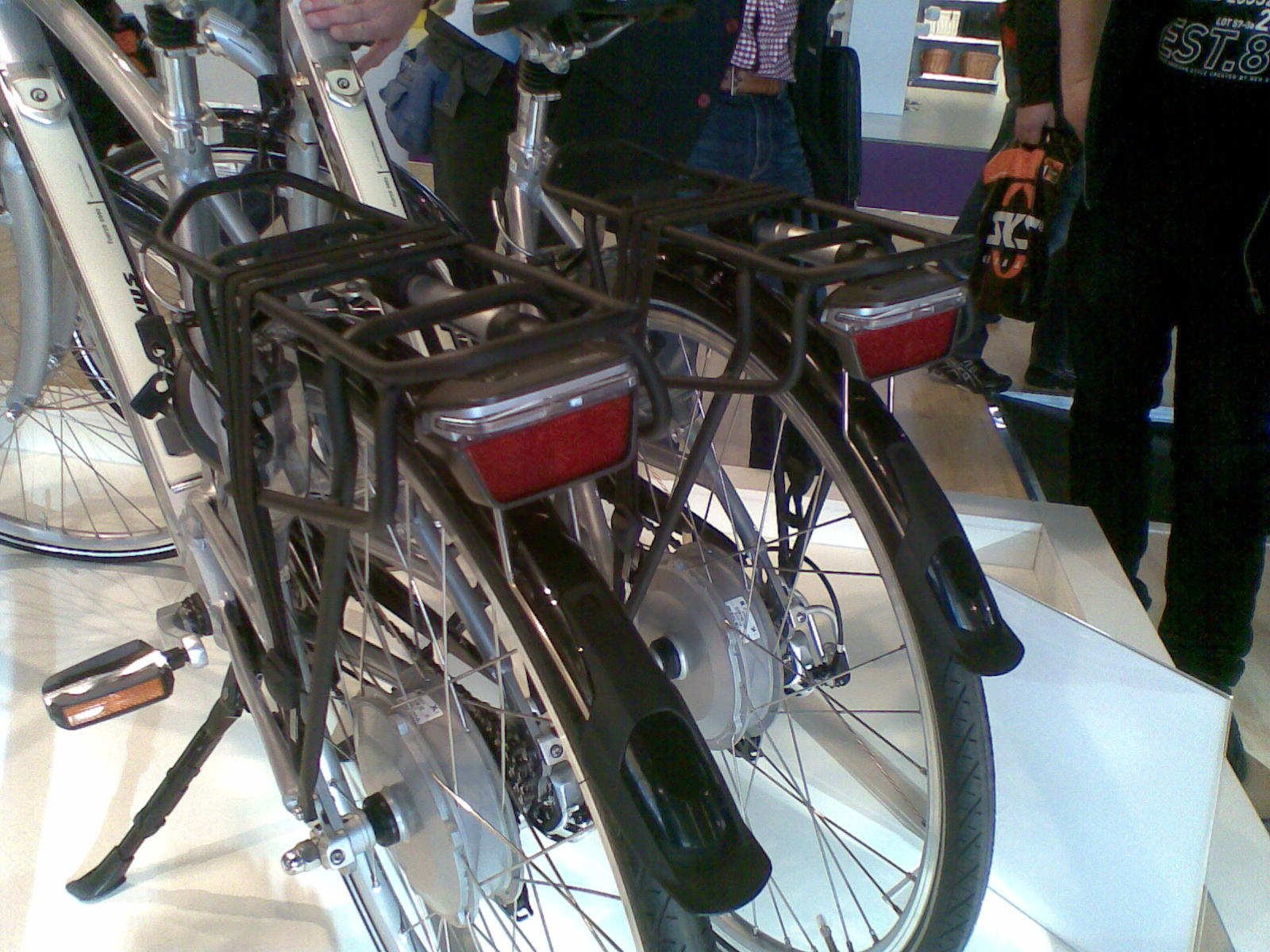 Daarna voerde ons team ook de kunststof engineering van de complexe behuizingen uit. Het project is in recordtijd gerealiseerd, in nauwe samenwerking met Spanninga en Gazelle.
De nieuwe productlijn (LightVision, BeVision en Fenderlight) is geïntroduceerd op de Eurobike 2010 in Friedrichshafen.