Design brief
Wearing a scoliosis brace is not a cool thing for girls between 12 and 16. The braces seem stiff harnesses, hard to combine with a trendy look and the reasons why girls don't wear them as often as they should. Consequence is that the targeted correction is not achieved. MUMC+ set out to increase acceptance among this target group by creating a new brace. MUMC+ .
WeLLDesign spoke with girls wearing the braces, and their parents. Our team surveyed the desired look and ease of use. The ideal brace is invisible and unobtrusive under clothing, with less impact on daily life.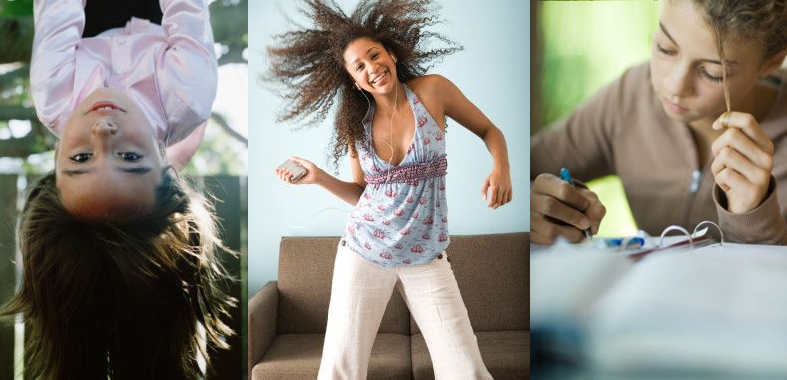 The product
In consultation with an orthopaedist, we started to research the best correction method. The result is a brace that matches the wearers' wishes and ensures sufficient correction. The use of a band instead of the stiff thoracic correction part leads to more effective correction and is more comfortable to wear. And the big advantage… the brace is less visible under clothing.
The brace was tested by MUMC+ and developed by WeLLDesign, in collaboration with TNO, IDEE and Orthopedie 2000. Rapid Manufacturing enabled serial production of the individual fits.
De brace was getest door het MUMC+ en ontwikkeld door WeLLDesign, in samenwerking met TNO, IDEE en Orthopedie 2000. Rapid Manufacturing zorgde ervoor dat seriematige productie mogelijk werd van de individuele passingen.