Co-creatie
Elekta asked WeLLDesign to come up with a design for the medical deviceEsteyaintended for radiation treatment of (non-melanoma) skin cancers by brachytherapy. With Esteya the patient is the focus of attention. Therefore the WeLLDesign team started with an extensive 'co-creation project' where medical specialists and patients were closely involved in the development of this medical device. .
2. Strategic Design
These interactions resulted in valuable insights for a strategic vision on the design. The vision was developed into a design language that was visualised in a MoodBoard, together with 'persona's'.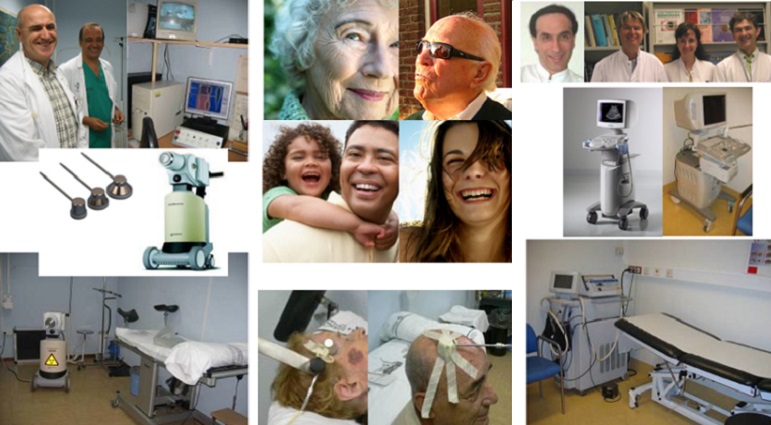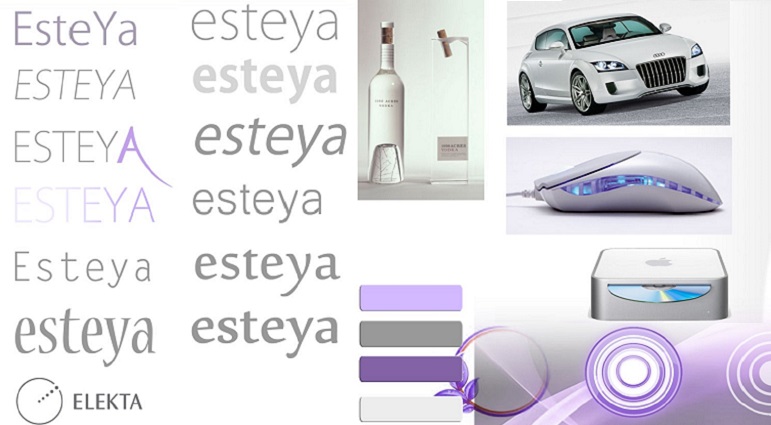 Industrial- and mechanical design
In the mechanical design phase the technical principles are developed and tested through a 'proof of principle'.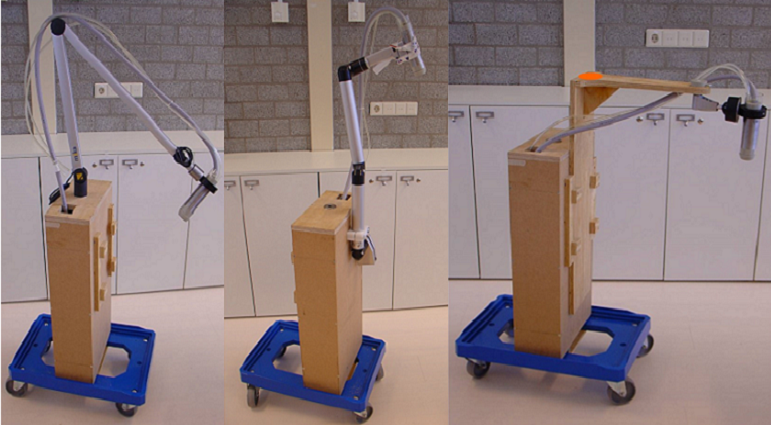 Product development
Subsequently WeLLDesign has engineerd the next steps in detail to build and test prototypes.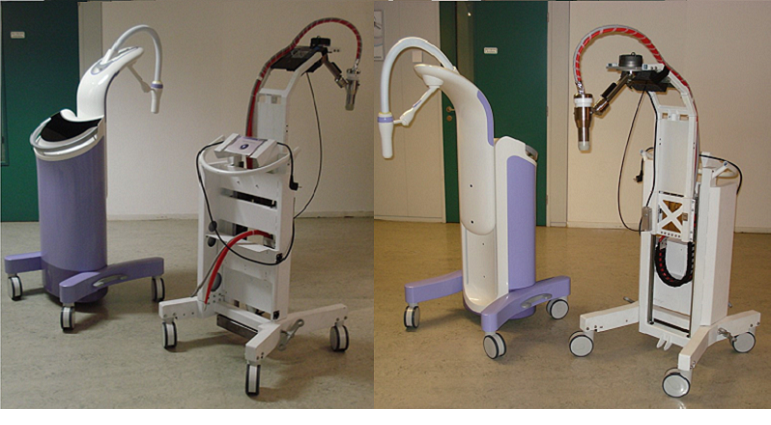 For this medical device WeLLDesign realised a design that offered optimal user-friendliness by testing the prototypes on a regular basis. Esteya fits seemlessly into the modern practice of a GP where patients are supposed to feel at ease.
User interface design – GUI
We have consistently stuck to this vision in the User Interface Design, the design of the logo, the sales video and other means of communication. All means of communication fit together seemlessly. Esteya is an elegant technology for the treatment of skin cancer.