Introduction
The Eggchef – One Minute Egg – is developed for the hotel and catering services industry. It can boil an egg within one minute.
.
Eggcheff onderzoek
The Eggcheff is ontwikkeld met gerenommeerde marktpartijen. WeLLDesign voerde het onderzoek uit, tekende voor het design en de technische ontwikkeling. De TU Delft / Haagse Hogeschool is de ontwikkelaar van The Eggchef voor grootverbruikers.
Development
De Eggchef is bovendien een GREEN VILLAGE partner (TU Delft). Accor Hotels is vanaf het begin nauw betrokken bij het onderzoek. In samenwerking met hen zijn testdagen georganiseerd.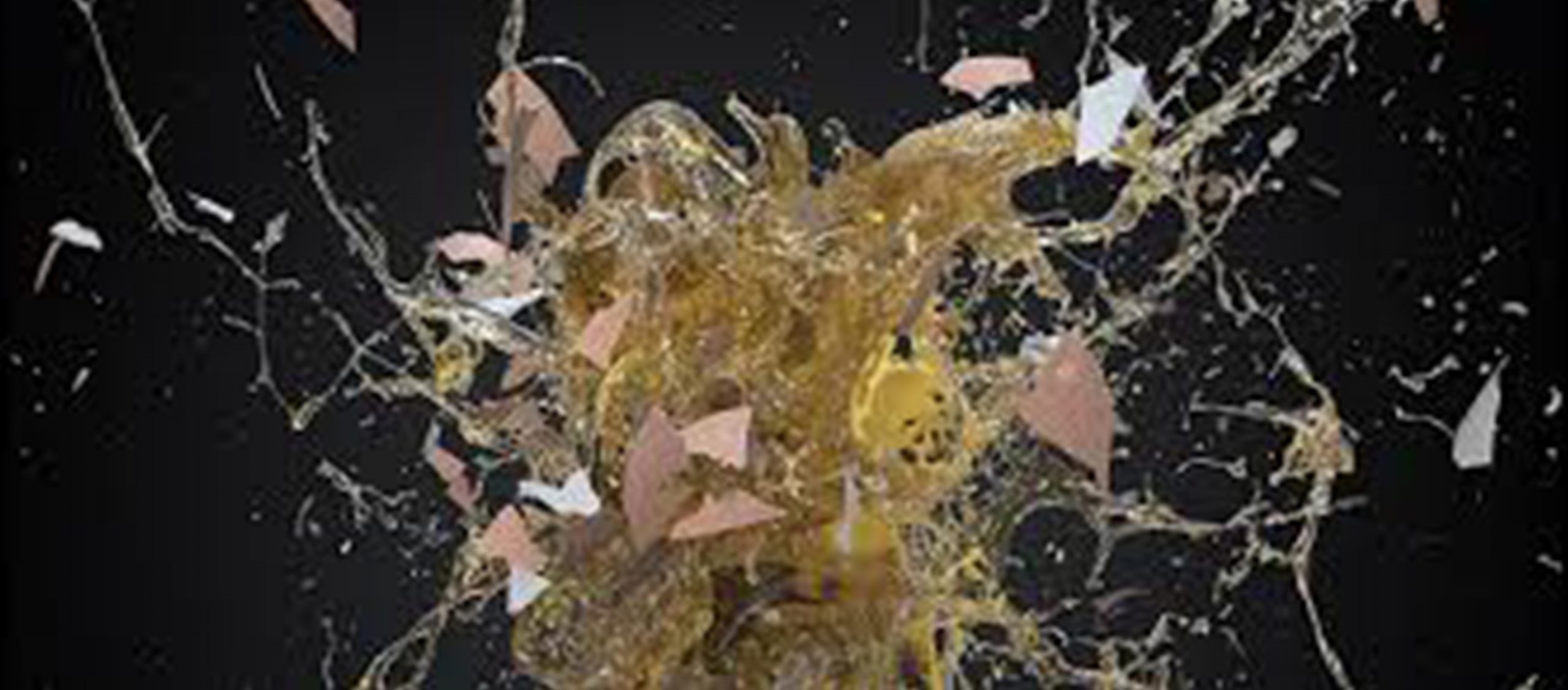 . . en nam deel aan de TEDxDelft op 27 januari 2015.