We love to challenge the now….'
…this is the slogan of WeLLDesign. Every process, service, or product will change eventually. Especially, when it no longer meets the needs of the end user, when new technologies make better solutions possible, or social perceptions are changed. Tagging along with today's user needs is key to success. It's in WeLLDesign's DNA to think ahead. To anticipate on trends, expectations and needs through Design Thinking. Together with you and end user, we formulate the 'logical story'. This story results in a roadmap for the short and long term development and design.
For WeLLDesign, Design Thinking forms the basis for innovation: finding the right solution that makes the difference. For now and a long economical life cycle. The solution that leads to valuable and relevant business through precise development… we love to challenge the now!
WeLLDesign consists of a strong core team and a wide network of young ambitious professionals and all-round seniors, specialists in design and engineering. We always put the right team together for your specific project. With our direct connections with universities and high schools, we facilitate participation of students in concept development. This way, WeLLDesign participates in the development of students. It also results in the ability to quickly test concepts with state of the art knowledge and technology.
Wij helpen u om van een marktkans een succesvol product te maken. Ook denkt WeLLDesign graag mee over concrete strategische business ontwikkeling. En vervolgens zo mogelijk – op basis van no cure no pay – verkoopondersteuning van uw product.
WeLLDesign is in 1979 opgericht als Van Dijk en Eger door ir. Mathijs van Dijk en ir. Arthur Eger. De eerste klanten waren Pelgrim kook- en verwarmingstoestellen en Stichting Academisch Rekencentrum SARA te Amsterdam. Al snel volgde Laarhoven Design, waarvoor we het Lacet tentoonstellingssysteem ontwikkelden met een economische levenscyslus van ruim 30 jaar!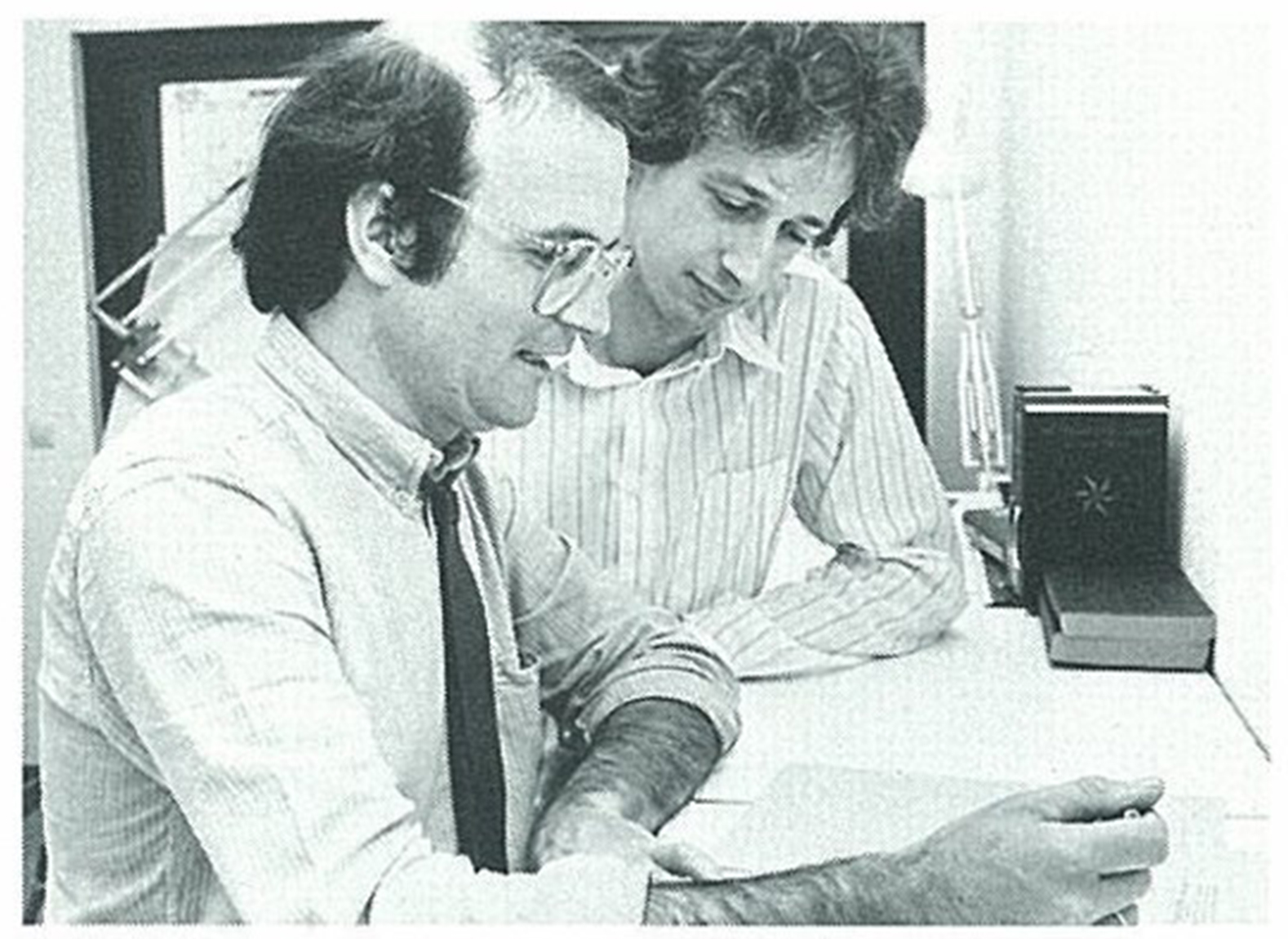 In 1985 namen we Ingenieursburo voor Produktontwikkeling PI BV uit Delft over, met als belangrijke klanten onder andere Auping bedden, Velopa en de Verenigde Bloemenveilingen. Ir. Rob Willemsen werd daarmee partner en de bureaunaam veranderde in Van Dijk / Eger / Associates.
WeLLDesign soon became known as an 'innovator', because we often generated new solutions as the first one. Particularly by applying new materials and 3D CAD. After big successes such as the Hartman Royal Club garden chair, we went international in 1989. This required a new name. Na successen als de Hartman Royal Club tuinstoel gingen we in 1989 internationaal. Midden jaren '90 verliet Arthur Eger het bureau en werd een paar jaar later hoogleraar Productontwerp aan de opleiding Industrieel Ontwerpen van de Universiteit Twente. Het bureau trok ook naar Azië en dat vroeg om een nieuwe naam.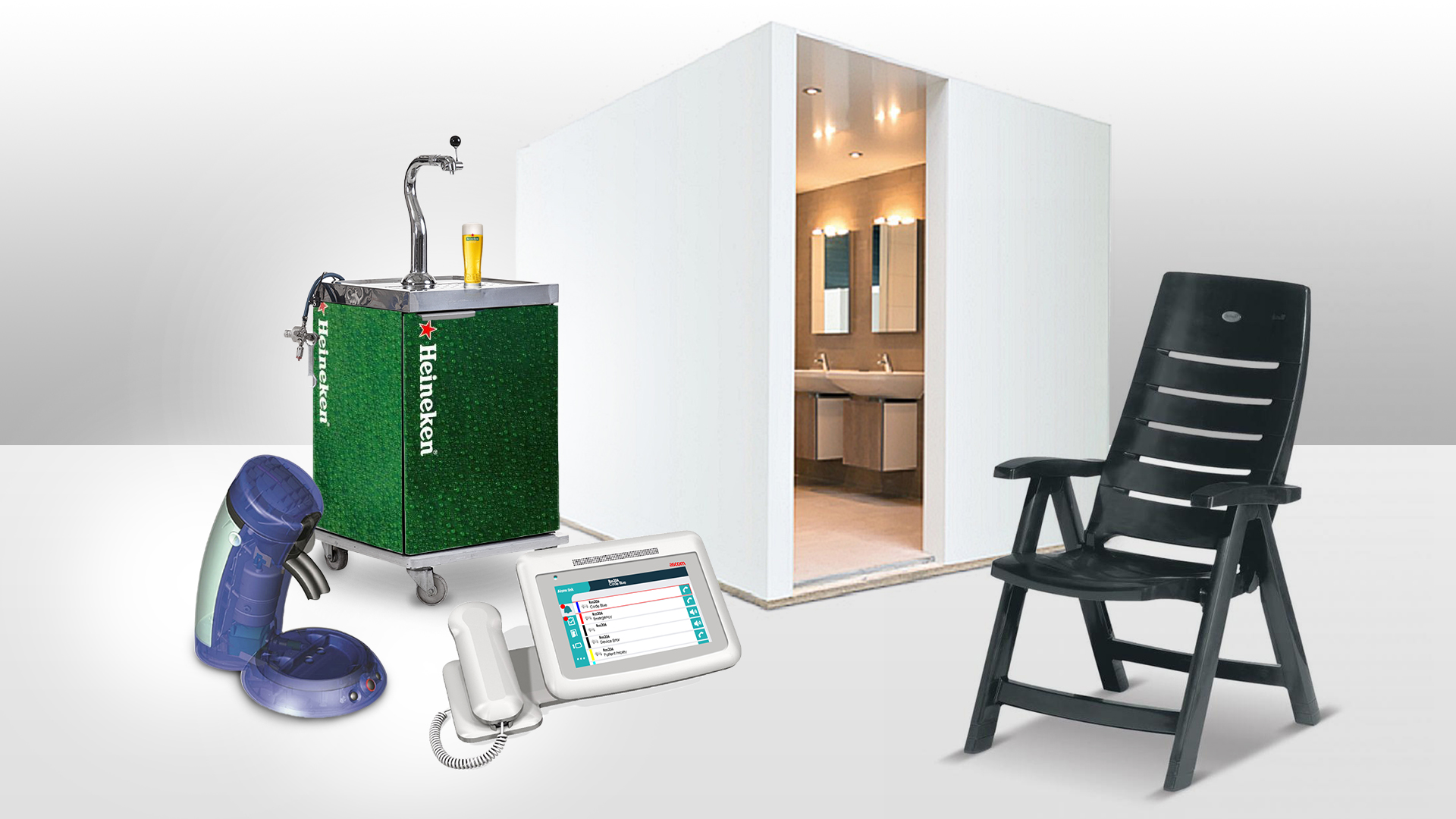 In 1997 we renamed ourselves to WeLLDesign. As of then more big successes were developed. The technology behind the Philips Senseo, Ascom Telligence 5.0, MorgenWonen from VolkerWessels and the Heineken David Beer Tap system cannot remain anonymous.
WeLLDesign is an industrial design agency that specialises in the development of large series and mass produced products. Our focus is on Food, Health & Living. Sectors where the Netherlands are front runners in. Also, these sectors deal with big challenges regarding circularity, energy and environment, use of space, financing, and user orientation. Within Living, we are strong in the building innovation.
WeLLDesign came up with thé benchmark for industrial construction.: MorgenWonen of VolkerWessels with its myCuby bathroom system.
When large numbers of products are involved, we make the difference in product, price, performance, circularity and desirability. WeLLDesign puts its 40 years of expertise and experience to work in a smart manner for the development of new products and innovations. With our knowledge of technology and production processes, we bring focus and momentum to the development process. The smart and agile interaction between systematic working and creativity safeguards a successful outcome.
We work closely together with our clients and commissioning parties. Our hands-on mentality results in rapid developments, well-advised concepts, smart prototypes, and a strong final result. Every day, over and over, with much fun, enthusiasm and a healthy focus.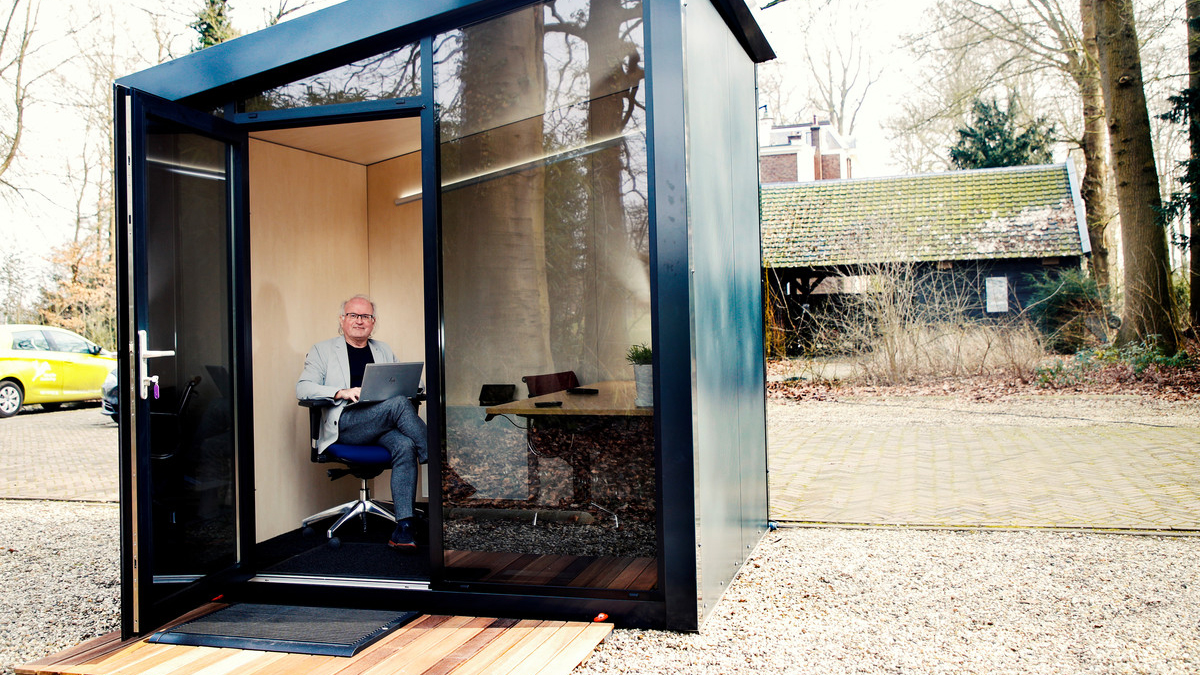 Our clients notice that. They come back to us with other cases to solve according to the WeLLDesign methodology. They are convinced that our expertise and inspired about the gratifying cooperation and off course the end result.
Our clients range from start-ups, small and large SMEs to multinationals. We have done projects for Miscea, a small company from Germany, but also for multinationals such as HTC, Heineken, Unilever, Ascom and Elekta. Small or large, multinational or regional, the process and the end result are equally important to us. And just as important is the investment in the relationship with our customers. A good relationship ultimately produces the best things.
A good end result is also a result of good cooperation and a careful product development process. The end user is always central. Together with the customer, we discuss whether we should submit a product for a design award or recognition. A recognition is a proof of good craftsmanship and we can be proud of that. WeLLDesign has earned recognition with countless designs. From Red Dots IF Awards to H&V News Award and from GIO to Wheel of Retail, our work often wins.