WeLLDesign is de fabrieksvertegenwoordiger van PHOMI Benelux, dat actief is op de Europese markten en deel uitmaakt van de wereldwijde PHOMI-groep.
PHOMI MCM (Modified Clay Material) is gevalideerd als meest duurzame bouwproduct, en als eerste met de maximumscore van 5 planeten in de Nationale Product Catalogus. Het beschikt over een uitzonderlijk gunstige LCA (Life Cycle Assessment) en EPD (Environmental Product Declaration), namelijk een MKI van €0,0063 per m²/jaar.
Sinds de bekendmaking van deze waardering komt het biobased bouwmateriaal steeds vaker in het nieuws.
Een greep van de vermeldingen:
PHOMI is op 29 en 30 maart 2022 door ons gepresenteerd op de beurs van WorkPlace Xperience. Verder zijn er berichten opgenomen in de Nieuwsbrief van Bouwwereld en op de websites van:
En terecht. PHOMI MCM is namelijk een biobased materiaal dat vele toepassingen kent. Ideaal als gevel- en wandbekleding en hoogwaardige sfeermaker voor binnen & buiten. Voor nieuwbouw & renovatie. Uitermate geschikt voor een snelle metamorfose van hoge kwaliteit.
PHOMI is een lichtgewicht, flexibel en ultradun (vanaf 2 mm) materiaal. Met uitstekende kwaliteiten: waterafstotend, vorst- en hittebestendig, schok- en impactbestendig, niet-ontvlambaar, duurzaam en 100% recyclebaar.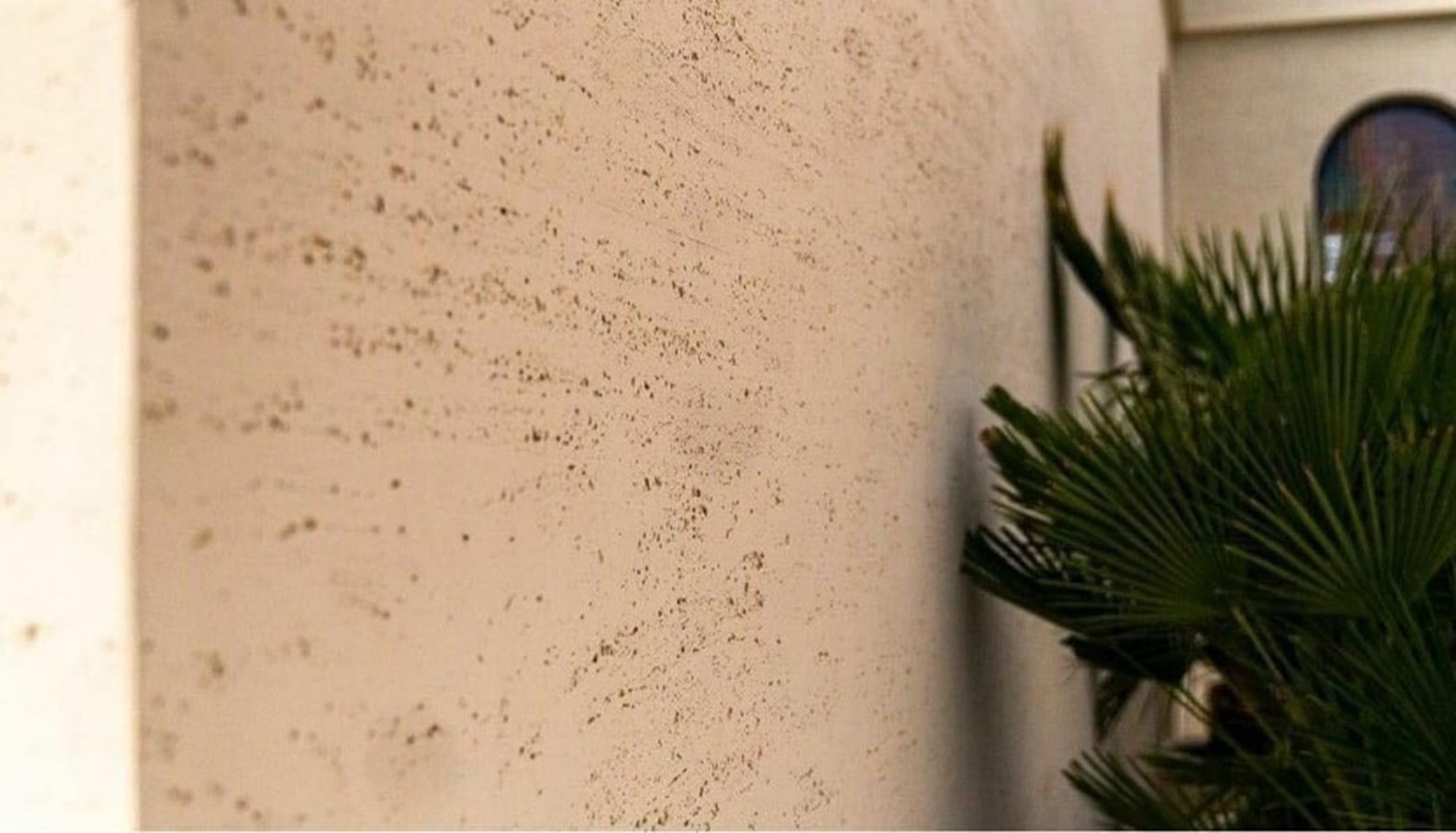 PHOMI MCM is verkrijgbaar in een bijna oneindig aantal uitvoeringen voor een oneindig aantal sferen. Variërend van de uitstraling van echte baksteen tot levensecht natuursteen (o.a. marmer en travertin), textiel, hout of stucwerk.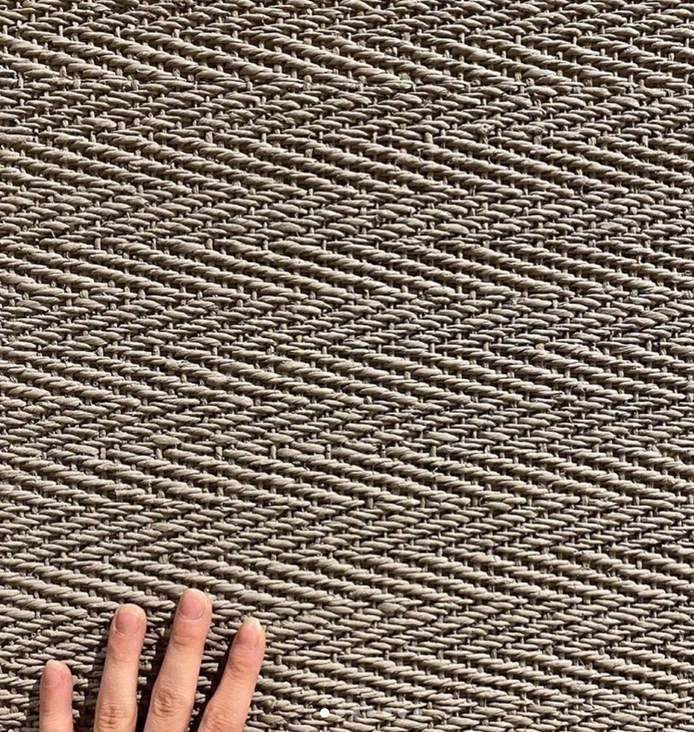 Andere voordelen van PHOMI
Een voordeel bij de toepassing van PHOMI in binnenruimten is dat het materiaal vocht en geuren reguleert en de akoestiek verbetert. Het is gemaakt van minerale stoffen zoals klei en zand met een binding van ecologisch neutrale polymeren. Door de lage productietemperatuur is de primaire CO2-footprint extreem laag ten opzichte van keramische materialen. Het is gemakkelijk te verwerken en doordat het materiaal buigbaar is ook op holle of bolle oppervlakken.
PHOMI is in de Benelux nog onbekend, maar realiseert in het Verre Oosten en Noord-Amerika een omzet van €1,4 miljard.
Wij zetten ons in om PHOMI in Nederland, in de Benelux en in West-Europa op de markt te lanceren.
Volg PHOMI BENELUX op LinkedIn!